Sytse Buwalda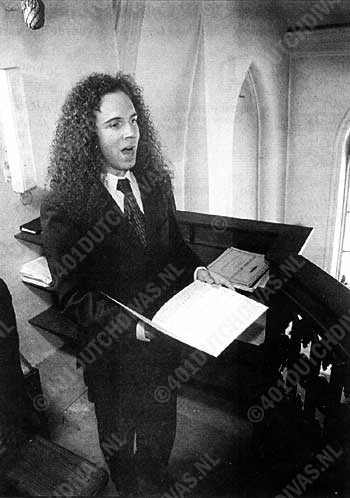 Sytse Buwalda - countertenor, alto
Counter tenor Sytse (Sytze) Buwalda studied at the Sweelinck School of Music in Amsterdam. He has made musical appearances all over Europe and worked with conductors such as Frans Brüggen, Gustav Leonardt, Sigiswald Kuyken and Sir David Willcocks. With Max van Egmond, he made a tour of Japan, singing Bach solo cantatas in Tokyo under the famous Japanese conductors Maasaki Suzuki and Yoshio Watanabe.
A beautifull dialogue in the Bach aria, cantata BWV 22, oboe by Peter Frankenberg.
'Mein Jesu, ziehe mich nach dir'
Recordings: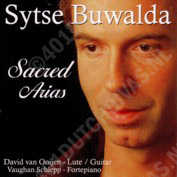 Sacred Arias
Counter tenor Sytse Buwalda, fortepiano player Vaughan Schlepp and David van Ooijen on theorbo, lute and romantic guitar.
He accompany arias by Caccini, Campion, Schubert, Fauré, Franck, Durante and Purcell.