Hermann Schey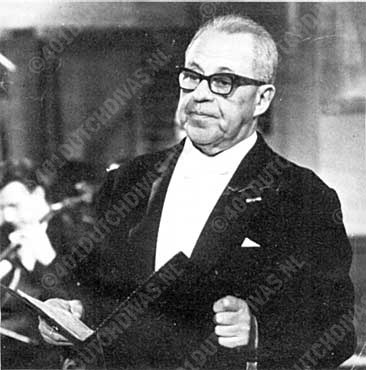 Hermann Schey 1895-1981
The Dutch bass-baritone Hermann Schey, from German origine was born on November 8th, 1895 in Bunzlau in the former Prussian province Silesia. He studied there on the the local gymnasium. He received his musical training in the period 1913-1915 in Berlin at the Hochschule für Musik with Professor F.H. von Dulong. In 1915 he was drafted as a soldier and could continue his singing studies only after war ended.
Since 1922 he worked in Berlin as concert and oratorio singer. He was particularly admired for his Bach interpretations. Concert tours brought him great success in the European music centers. In 1929 he sang in Amsterdam with the Concertgebouw Orchestra under Willem Mengelberg the Kindertotenlieder by Gustav Mahler, and left so lasting impression that returned since then annually to Holland, particularly to perform the memorable performances of the St. Matthew Passion of J.S. Bach under Willem Mengelberg. In 1930 he undertook a big tour to Poland, Russia and the Balkan states, in 1932 he gave concerts in Paris, and in 1933 in Zurich. He gave the premiere performances of several Lieder of the Swiss composer Othmar Schöck and in 1930 sang in Berlin the bass-solo in the premiere of the cantata Das dunkle Reich by Hans Pfitzner. Being a Jew, he immigrated in 1934 to Holland and became in 1936 professor at the Conservatory of Amsterdam, but continued however his successful concert activity.
He appeared regular in oratorio performances and got also name as Lieder singer. He sang with conductors as Bruno Walter, Wilhelm Furtwängler, Eduard van Beinum, Eugen Jochem, Otto Klemperer, Charles Münch and many others.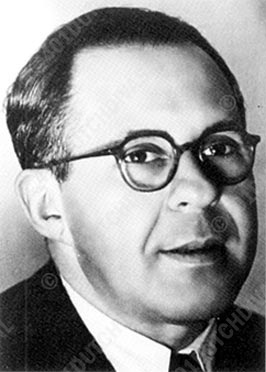 Hermann Schey
photo Philips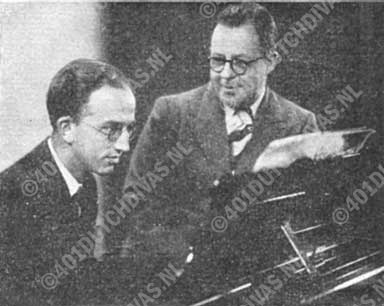 Hermann Schey and George van Renesse, 1939/40
kleine zaal (little hall), Concertgebouw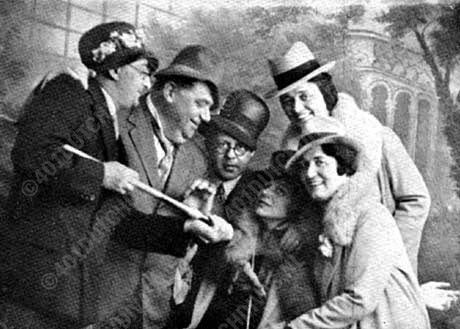 After the repetition of the Eight's Symphony by Mahler, Amsterdam. From left to right:
Van Tulder, Albert Fischer, Hermann Schey, Jo Vincent, Di Moortag, Suze Luger
When Holland was occupied in 1940 by the German army, he went into hiding for obvious reasons until the end of the war. Then he resumed his career and participated in the Holland Festival and in further international festivals such as the Salzburger Festspiele. Concert tours brought him to Germany, England, Austria and to Switzerland. In 1968 he made a triumphal tour to Israel, and appeared there at the Abu Gosh Festival. In addition he continued to work as a singing teacher.
He spent his old age in Switzerland. He died August 21th 1981.
He made numerous recordings for labels as Vox, Ultraphon, Odeon, Philips (among others a St.Matthew Passion under Mengelberg, (Philips 461 092-2) Karl Erb (Evangelist), Willem Ravelli (Jesus), Jo Vincent, Ilona Durigo, Louis van Tulder, Herman Schey, Toonkunst Choir Amsterdam, Royal Concertgebouw Orchestra 3 cd set) and MMS.
Gustav Mahler, Lieder eines fahrenden Gesellen, Die zwei blauen Augen
Recording AVRO, 23 November 1939, conductor Willem Mengelberg