Sophia van Sante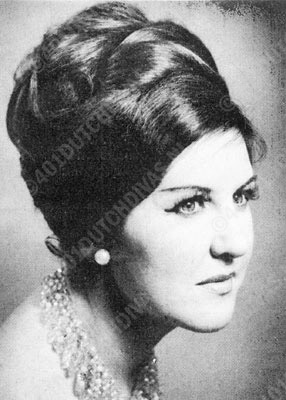 Sophia van Sante was born on August the 11th 1925 in Zaandam. She studied singing at the conservatory of Amsterdam with To van der Sluys and Ruth Horna and in Rome with Mariette Amstadt. She debuted at the Nederlandse Opera on August 23th 1960 as Flora Bervoix in Verdi's 'La traviata' in the Kurhaus in Scheveningen.
Sophia van Sante sang in over 60 roles and was an opera- as well as a concert- and oratorio singer. She performed in a repertoire that reached from Claudio Monteverdi to the modern time, in which she sang in the premières of the Dutch composers Peter Schat (Labyrint, 1966) and Ton de Kruyf (Spinoza, 1971). Between 1960 and 1982 she appeared on stage among others as Concepcion in 'L'heure Espagnole' by Maurice Ravel, as Dorabella in 'Cosi fan Tutte' (Mozart), as Maddalena in 'Rigoletto' (Verdi), as Mary in 'Der fliegenden Holländer' (Wagner), as Meg Page in 'Falstaff' (Verdi), but also in contemporary works as the mother in Dallapiccolas 'Il Prigionier' (The prisoner), Margret in 'Wozzeck' by Alban Berg and Judith in 'Bluebeards Castle' by Bela Bartok. Her final appearance with the Nederlandse Operastichting - in the Kurhaus, just as in her debut in 1960 - was as Larina in 'Jevgeni Onjegin' by Tsjaikovski on 4 November 1982.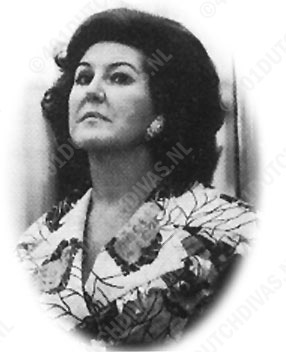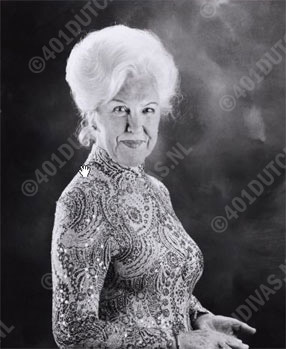 Sophia van Sante died Friday 9 December 2007 at the age of 82 year.
She made recordings of Richard Strauss' Rosenkavalier by Philips ( in a minor role) and for Telefunken as Marta in Mefistofele by Boito.
Aimé Maillart, Les dragons de villars: 'Grace a ce vilain ermite', VARA (Dutch broadcasting company) recording of December 1957