Margriet van Reisen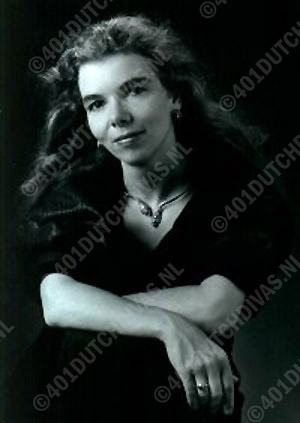 Margriet van Reisen
Margriet van Reisen studied in 1998 cum laude at the Utrechts Conservatory. Before she won prizes in 1993 and 1996 at the concourse of the 'Foundation Young Music-talent Netherlands'. Besides she followed lessons with a.o. Christa Ludwig, Marilyn Horne and Jard van Nes, and she followed a Schubert-master class with Robert Holl. In the years 1998-2000 she followed the opera-training at the 'Guildhall School of Music and Drama' in London. She has meanwhile received more prizes. In 1998 she won the Press-prize of the International Vocalists Concourse of 's-Hertogenbosch and one year later she won the first prize of the Schubert-concourse of the 'Guildhall School of Music and Drama'. In season 2000/2001 she was to hear a.o. in Mahler's Second Symphony and with the 'Nationale Reisopera' in a concert-performance of Norma (Bellini) as Clotilde.
Uhrlicht, contralto solo from Mahler's Second Symphony
O Röschen rot,
Der Mensch liegt in grösster Not,
Der Mensch liegt in grösster Pein,
Je lieber möcht' ich im Himmel sein.
Da kam ich auf einem breiten Weg,
Da kam ein Engelein und wollt' mich abweisen.
Ach nein, ich liess mich nicht abweisen!
Ich bin von Gott und will wieder zu Gott,
Der liebe Gott wird mir ein Lichtchen geben,
Wir leuchten mir bis in das ewig selig' Leben!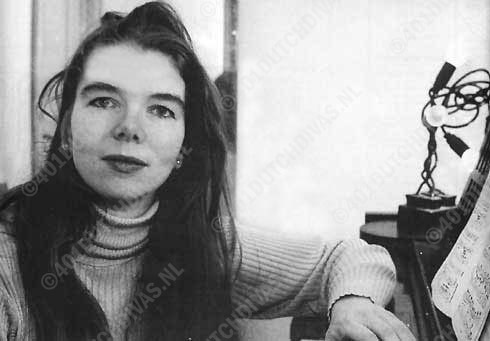 Margriet van Reisen, photo Ruud Voest
In the spring of 2003 Margriet van Reisen cooperated in a performance of the St. Matthew Passion of the Nederlandse Bachvereniging (Dutch Bach society) under the baton of Marcus Creed. The music fragment below is from that performance, made on April 12th.
Matthäus Passion, aria "Erbarme dich"
Website Margriet van Reisen